Nestled on the west side of the Sangre De Cristo Mountains in southern Colorado lies the Great Sand Dunes National Park & Preserve. It was during my multi-week stay in Colorado that I ventured south to this beautiful park, which I did not even know existed until a friend had recommended I go there.
With some time to kill, while I waited for my buddy Brian to join me in Colorado for our adventure to Utah, I laid out a plan to spend two nights in the GSDNP.

This wont be much to read, quick and filled with pictures, but I hope you enjoy!
---
Medano Road Camping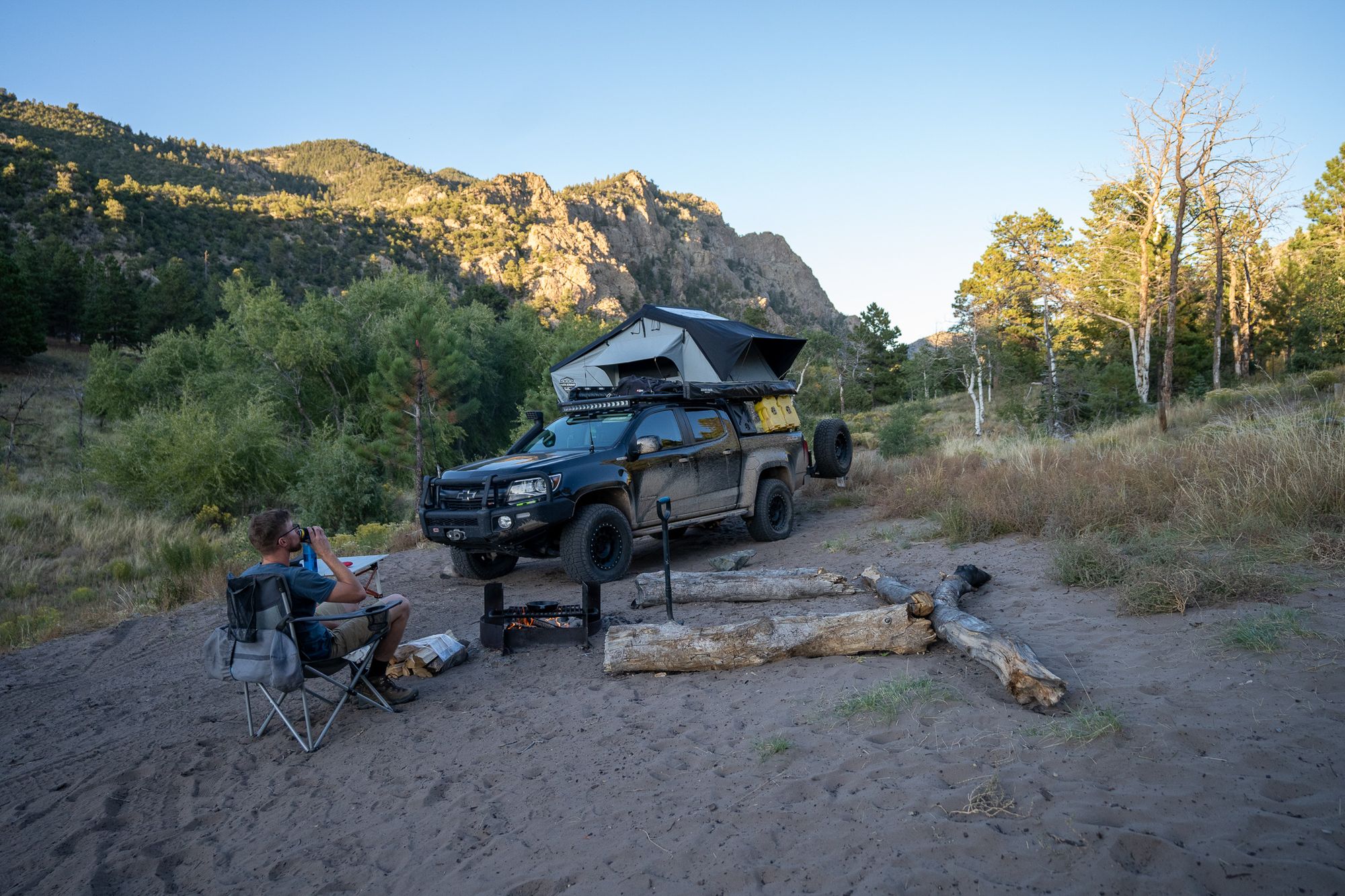 Most visitors to the park arrive by the southern entrance however, you may also access the park by taking Medano Pass. Check local conditions before dedicating to this route, as there are winter road closures both inside the park and outside leading to this route. For example the park closes Medano Pass Primitive Road in the winter months and normally reopens in mid to late May according to the website.
⚠️
This road is 4x4 high clearance! Expect lose sand, rocks, etc. Airing down may be needed.
There are 21 numbered campsites along Medano Pass Primitive road within the park boundaries. Camping is only allowed at these numbered sites. The best part? They are FREE! That's right. No payment! They are first-come, first-served.
Depending on which site you grab, how close it is to the dunes, and how much you're willing to hike, you can grab a few scenic views.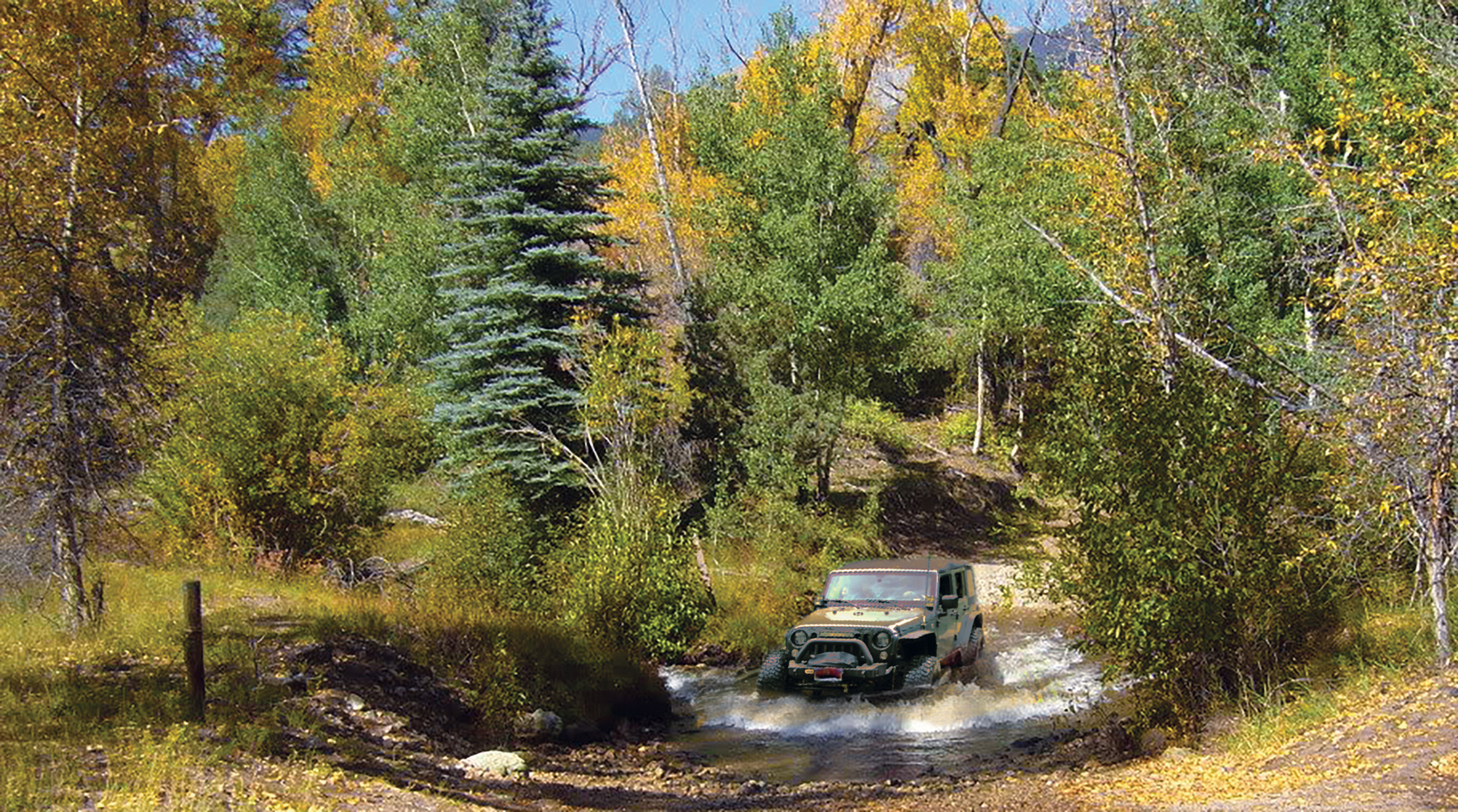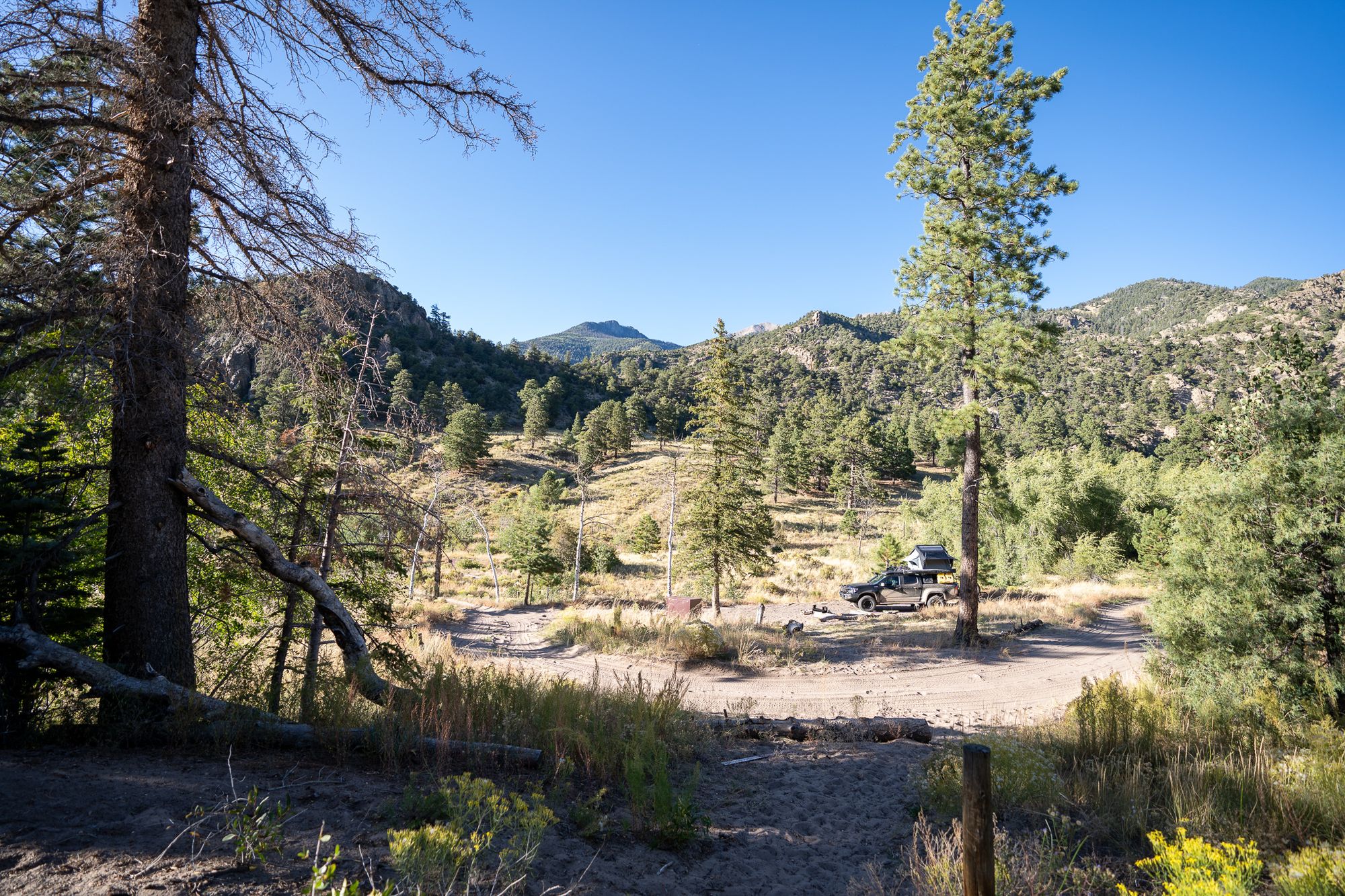 ---
The Dunes
I think there's something magical about giant rolling mounds of sand. I can't explain why. I get the same feeling when the family takes adventures out to the sand dunes in southern California, where we have the ability to "float" on top of them with side-by-sides and quads. While you won't get there here in GSDNP, you'll still be in for a treat. I wont babble on... See for yourself in the photos below.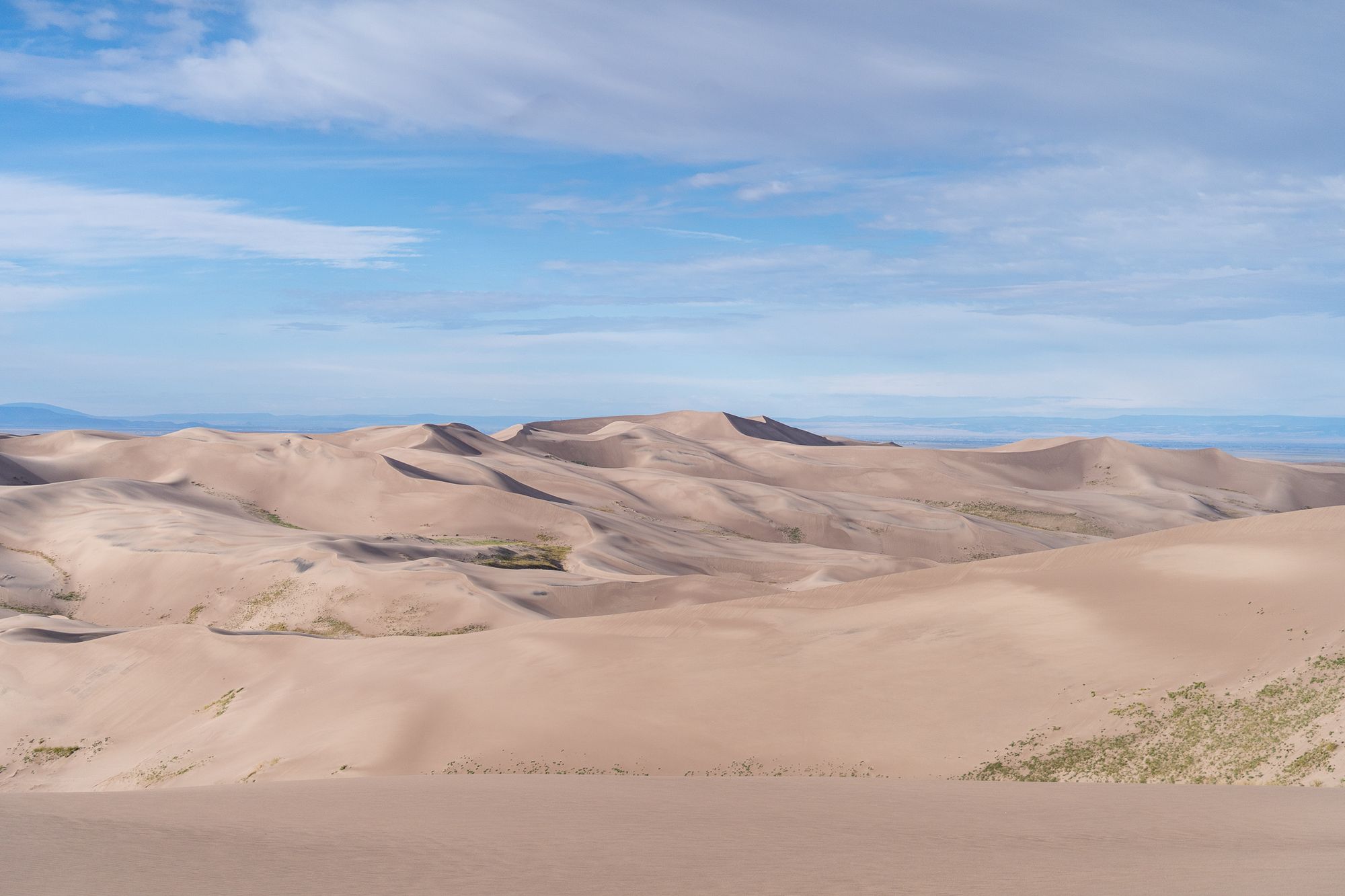 ---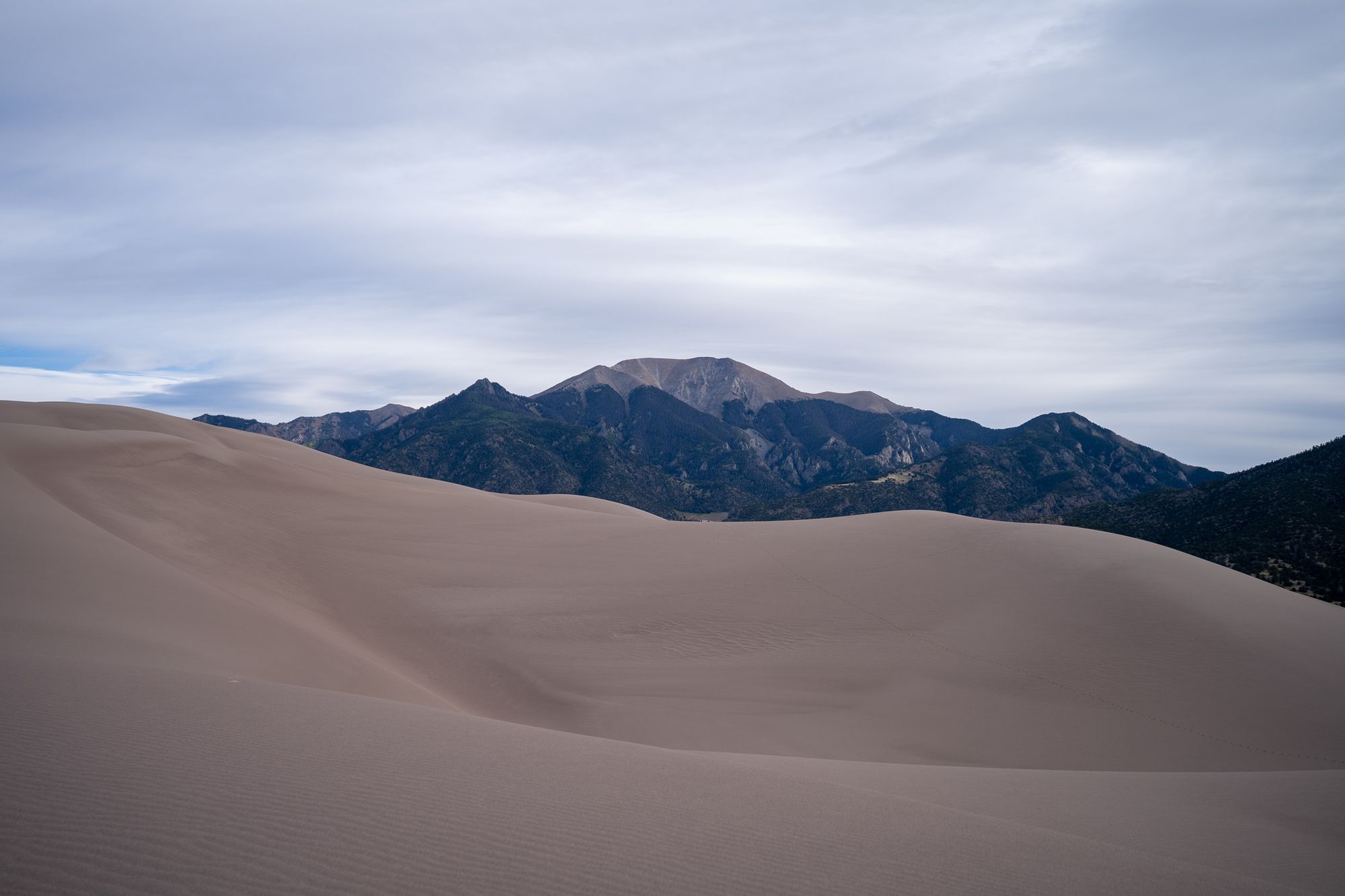 ---
Wildlife
If you like to stumble across wildlife then GSDNP has something to offer you. I came across these beauties during my adventure and they gave me an excellent opportunity to put my new camera lenses to the test.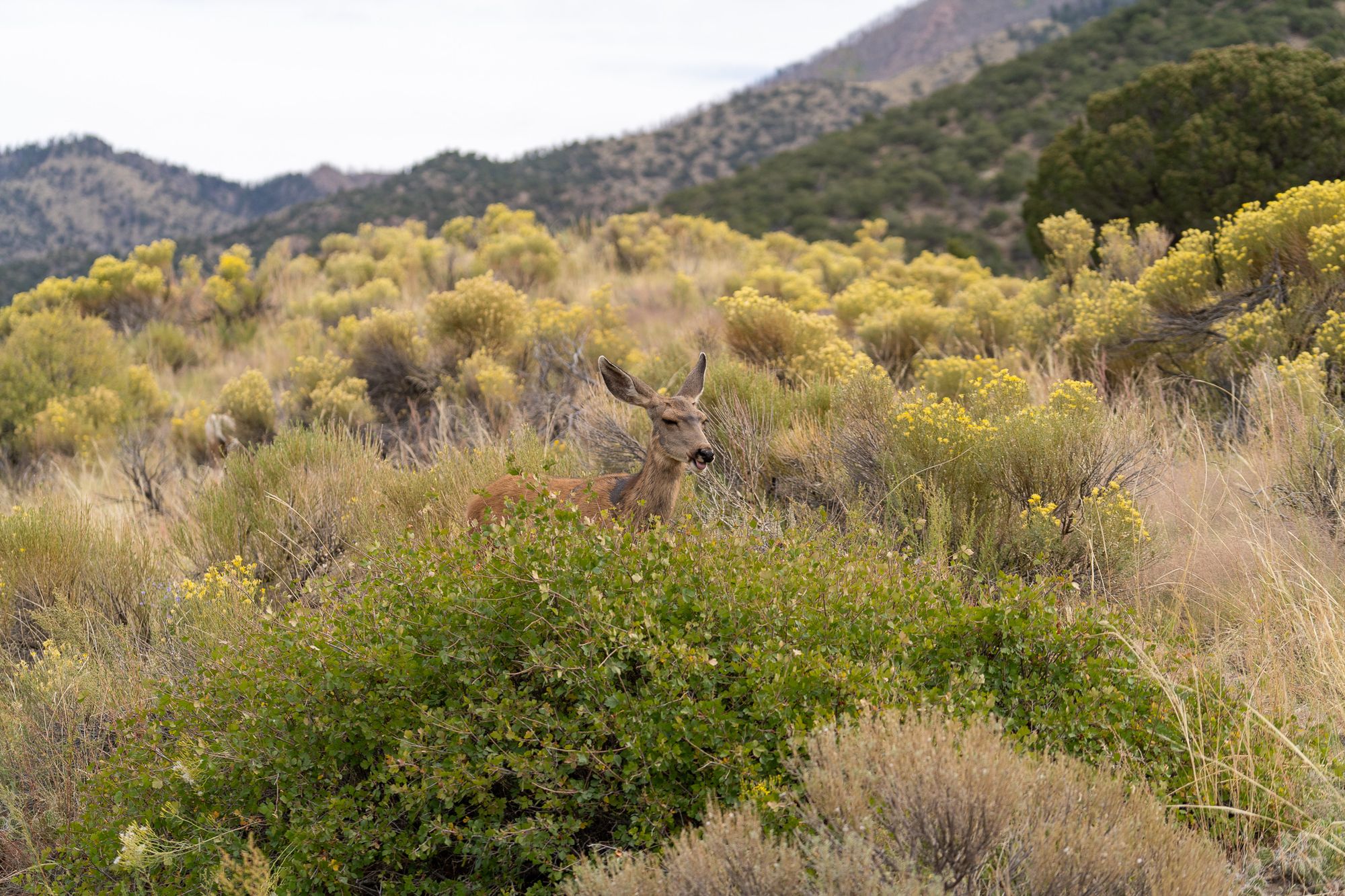 ---
To Be Continued...
As much as I would love to keep writing about my adventures in Colorado, I want to keep each post manageable for readers. This allows me to go into more detail on sections of the adventure like RMNP and Black Bear Pass. it also allows you to more easily find the event you're interested in!

If you're not already, consider subscribing to the newsletter. Subscribers receive newsletters with new posts and content as soon as I hit the publish button. It's completely free, but if you enjoy my work you can upgrade to a paid subscription to show additional support! We never give out or sell your information and all information is stored in house and not with 3rd parties!
Thanks for reading and your support!