We'd all like to experience the perfect vacation or travel adventure, but the truth is is that having the perfect vacation involves a bit of planning and organization. Whether it's a short 4 day trek or a multi-week expedition, here are a few tips for making the most out of your hard earned time away from work.

Danger: This is a long read, but packed with useful info.
---
Plan but don't over plan
Have a good idea of what you want to do and when you want to do it. But leave room for exploration, relaxation, and break downs and the unfortunate emergency situations. Often times I will account for a day or two specifically for this. Especially if hard trails are taken a majority of the time. Always leave room for error. If you never have an issue then enjoy the free time!
Utilize Internet Resources
Use resources around the internet to help find information. Online maps can be a great way to research routes, driving times, and accessibility of locations. I personally use GaiaGPS for almost all of my research. Take advantage of different layer options that Gaia provides, each with their own unique features. Layers can be adjusted so that you can have many on top of your base layer and see information from all of them. If you don't have a premium subscription, I would strongly recommend purchasing one! The extra layers that premium provides are extremely helpful.
Layers I commonly use:
Base: Mapbox Streets HD
Nat Geo Trails Illustrated
NPS Visitor
MVUM (Motor Vehicle Use Map - For USFS areas)
Public Land (US)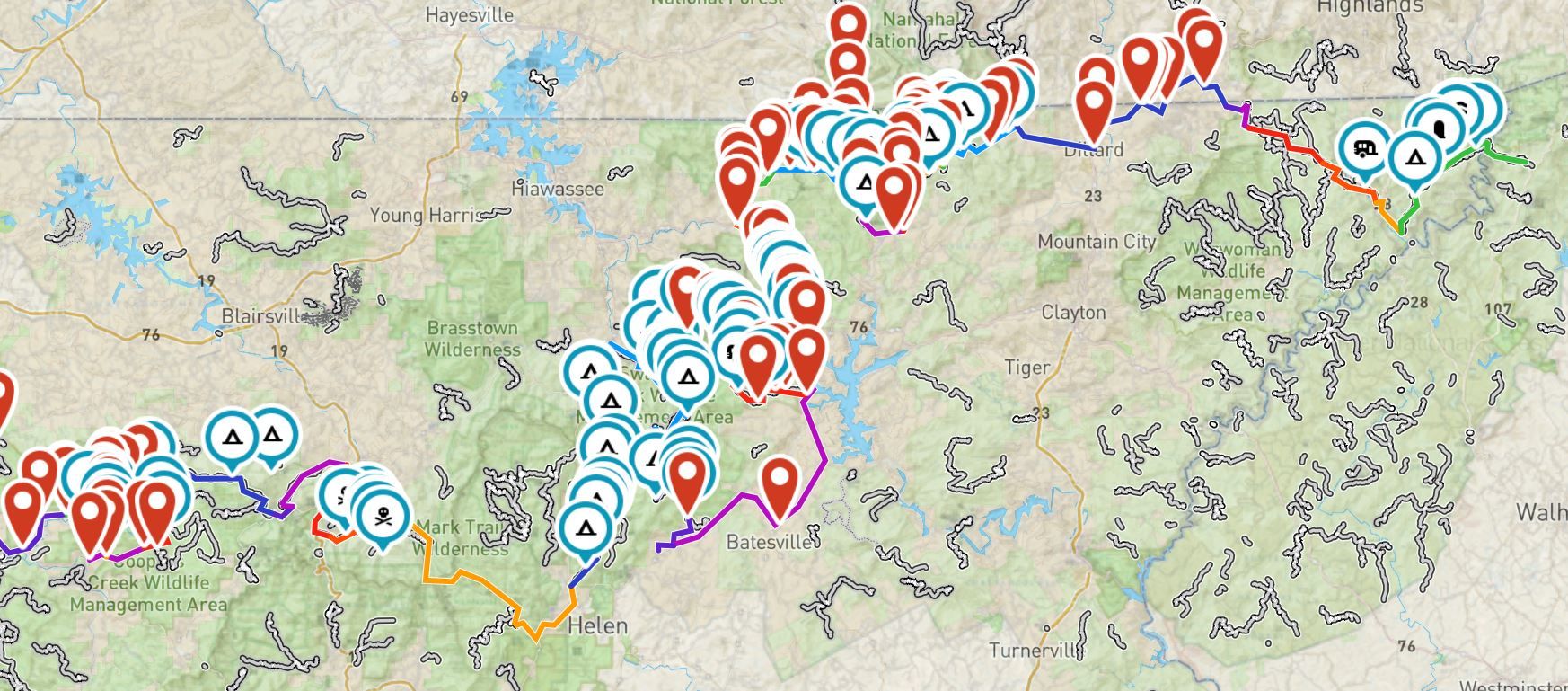 Often times I will use Google Maps to estimate driving times between locations. Sometimes Google Maps is not the best when it comes to remote locations and trails, but you would be surprised on how much it has to offer. You can mark points and save them. This can be especially useful for easy to use navigation if your vehicle supports Android Auto or Apple Car Play.
Have a planning flow
Don't just juggle between websites and fluster about. Work with a flow to accomplish your research phase with efficiency and speed. Here's an example of how I run through most of my planning:
Determine the where and when
For a cross country trip for speed and highway only:  (Like blitzing from east to west coast to start a new expedition)
Determine how much driving per day you want to accomplish (6 hours, 8 hours, 10 hours)
If you want to camp, research possible campsites and campgrounds near the end of each time set. You may have to drive longer or stop earlier if a campsite is out of reach on both ends.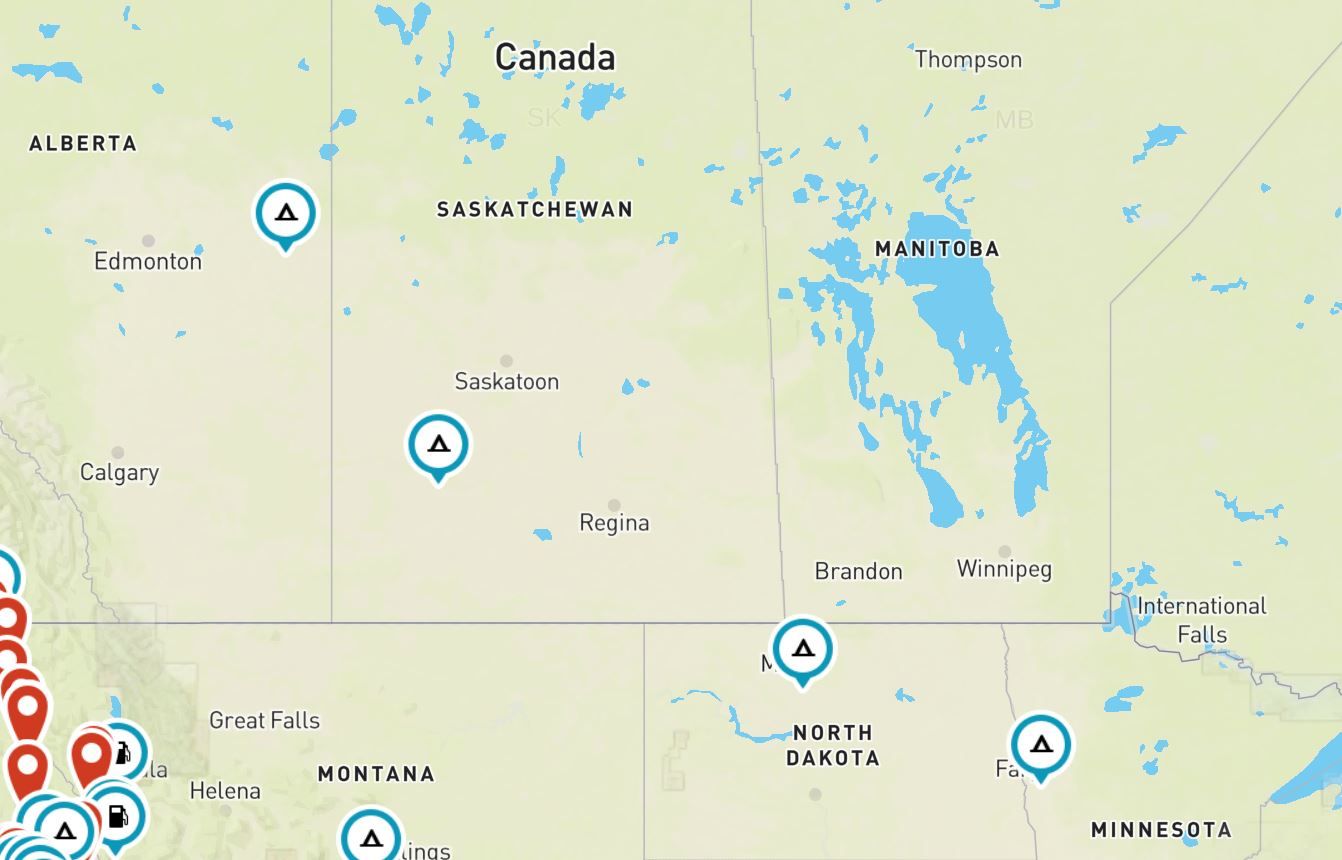 If we're at the beginning of our trip, i.e. all dirt / trails some additional things can apply:
How much driving is realistically possible during the day?
How technical are the trails you are taking?
Consider both to plan where you'd like to camp the next night.
Now that we've established some places we'd like to camp or visit, lets take a look at some of the other additional resources we can use to help figure out facts.

Is the location a National Park?
If so check out the National Park Service website for your respective park, they have a ton of information on activities, campsites, office hours, and permit information for certain activities you might be interested in.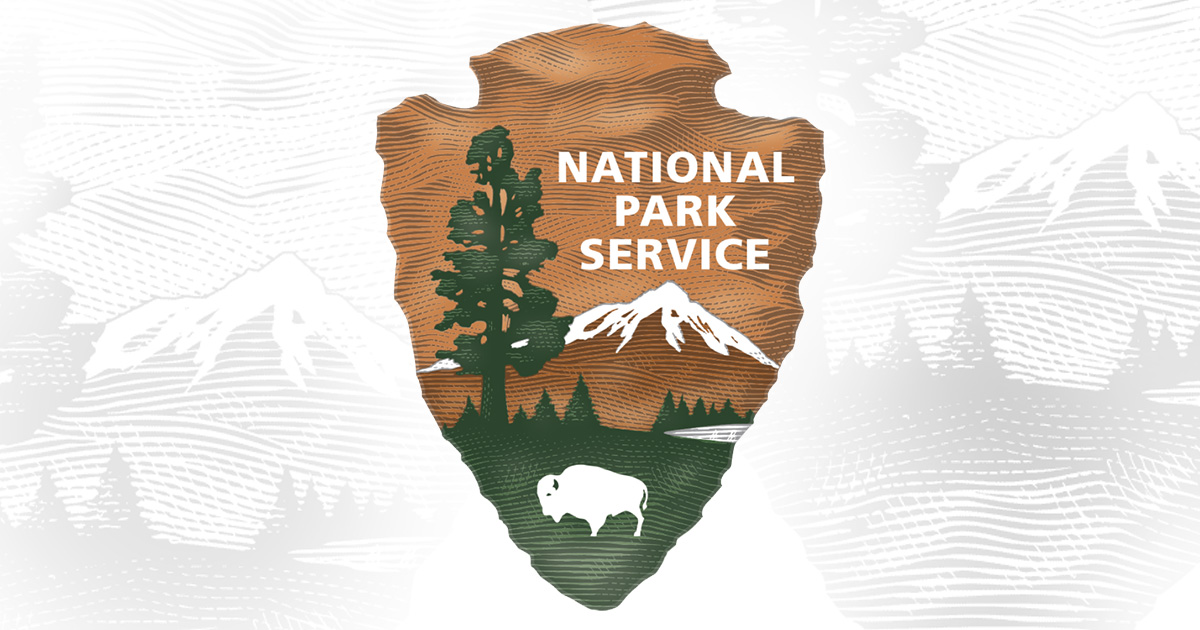 Is the location a State Park?
If so, check out the state parks website for information!
Is the location on Public Land? (BLM, USFS, State Land, other GOV agency?)
Verify this with the Public/Private Land layer on GaiaGPS.
If it's on Public land, check the agencies website for  campground and/or dispersed camping information and regulations.
If it's on Private land, would it be possible to contact the owner and obtain permission to stay there a night or two? Always check with the owner FIRST, do NOT trespass, if the owner does not reply, do NOT cross into their land.
- Some trails and established areas may pass through or boarder private land, this is generally posted and as long as you remain on the train and stop at dedicated campsites there will be no issues!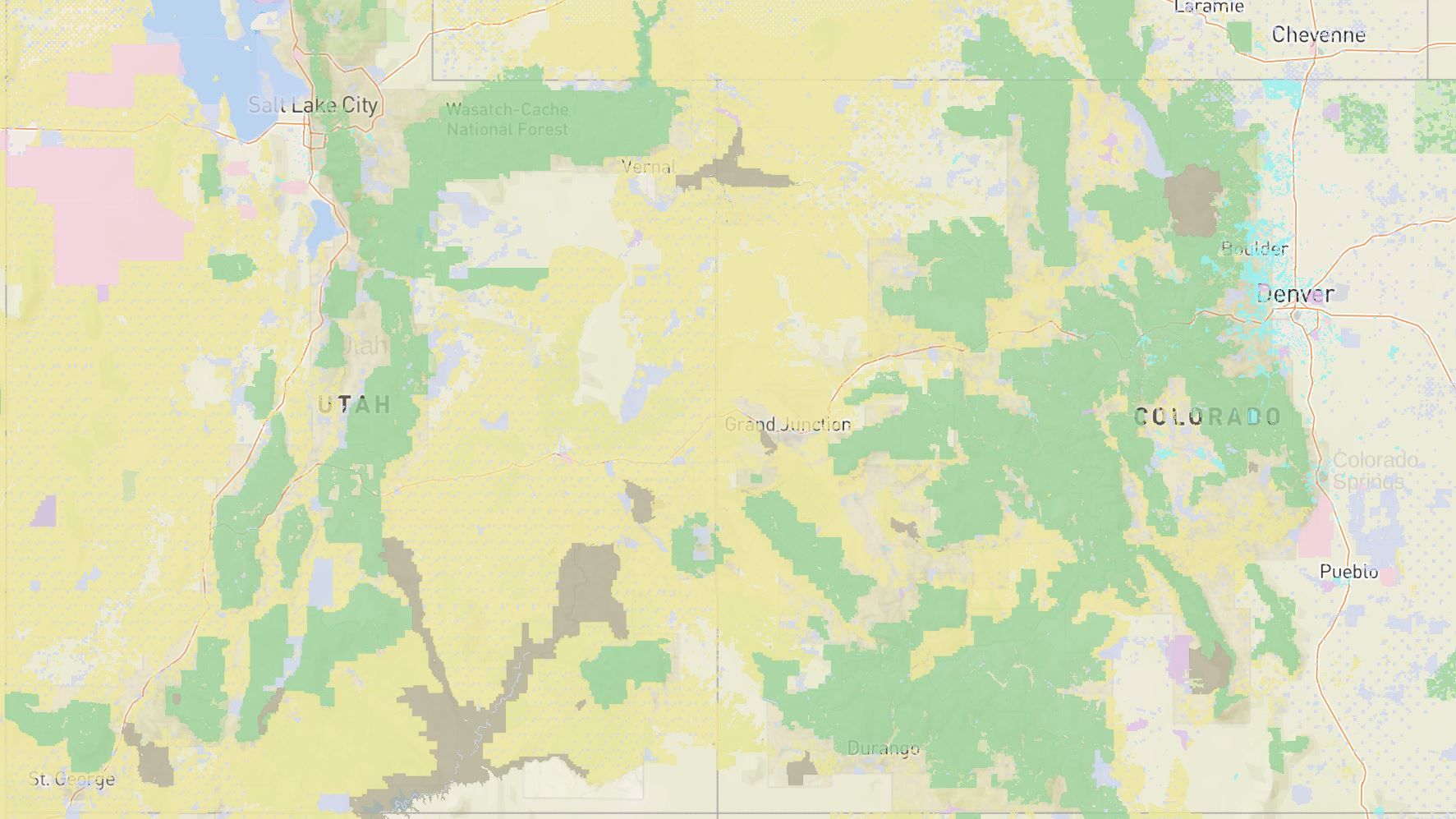 This is probably the most tedious and difficult part, it helps to create a spreadsheet with the locations you'd like to visit, trails in between and estimated (or known) driving times between each. I generally like to drive for 7 or 8 hours a day and take advantage of a nice evening at camp.
2. Determine the who
This may sound pretty obvious, but the more who's you have joining mean more mouths to feed, more fresh water requirements, and more lodging. Maybe you want to bring along 2-3 friends. If you're in a truck like mine, that leaves little to no room for storage inside the cab. Consider where and how supplies for the additional people will be stored.....
What additional storage needs are there?
Can you support the additional baggage and supplies in the truck bed or on the roof rack?
Would you be better off bringing two vehicles?
If a 2nd vehicle is out... Will you need to rent or barrow a trailer of sorts?
Will everyone fit in RTT? If not bring a ground tent... etc etc)
Do you have enough cooking supplies to support the added people? (like cooking in an 8in skillet for 3 or 4 people probably isn't the best or most efficient idea... ask me how I know)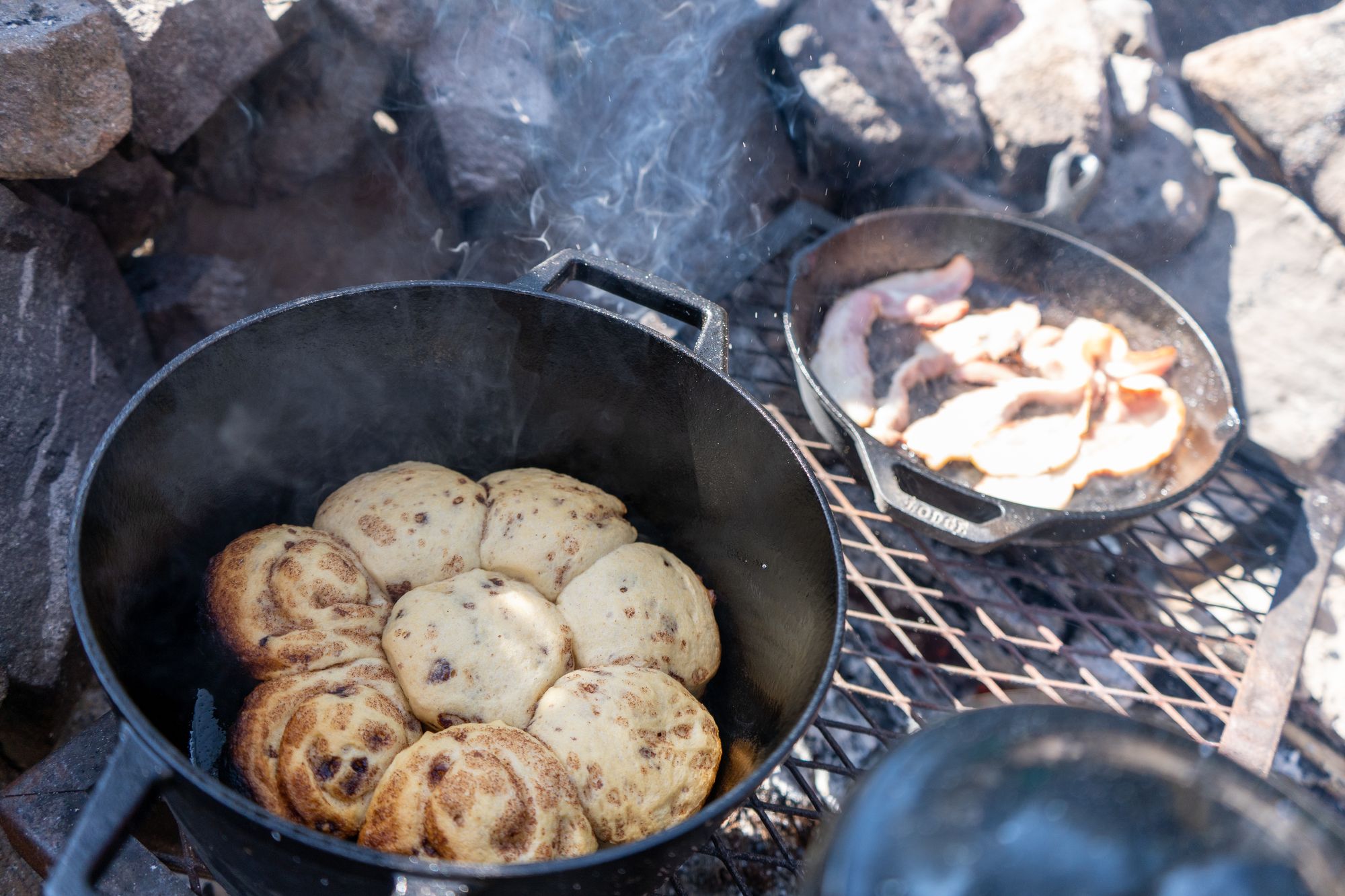 3. Determine the what
This very much ties into the where and when concept, but I wanted to keep it separate because its important to also think about what you want to do at each location.
Say you're visiting a national park, how long do you want to stay there? Are there any must see things you'd like to accomplish.
For example when I camped at the Grand Canyon for 2 nights, we wanted to see the typical sights (i.e. the Rim Trail) as well as hike down to the 1.5 mile Rest House on the Bright Angle Trail. We planned it and decided to shuttle from the Grand Canyon Village campground to the main visitor center, walk the Rim Trail to the Bright Angle Trail head and hike down, round trip took us around 3 or 4 hours (for the BAT), but overall the adventure took us all day. We understood our limitations and heeded the advice of park rangers and published information to plan our trip perfectly.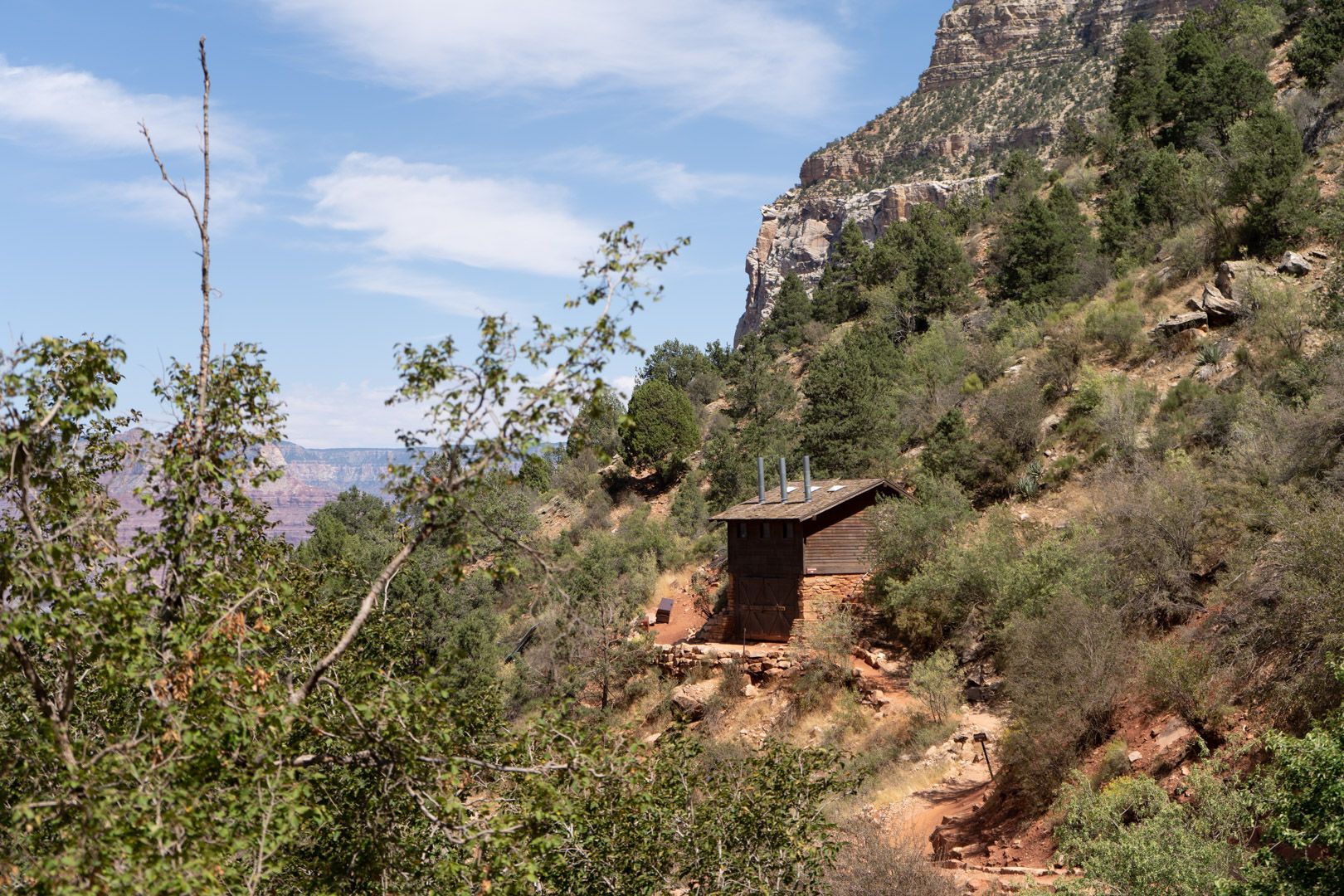 ---
Communications
You should also consider if the areas you'd be visiting provide cell service. It is, sadly, almost rare these days to not have cell service in most popular areas of most national parks. In more remote locations however, you may be without cell service.
Getting HAM radio certified is a great first step and can unlock a lot of potential for increased communication in remote areas. The process is not as difficult as you think, there is a small fee (set locally) to take the test.

Why? HAM radio is still popular, you may not even know it but chances are there are repeater towers that others listen to around you right now. Some states have clubs and groups that link repeaters across the state together. A shout out here to the "Colorado Connection", which maintains a vast coverage around Colorado and will relay emergency requests to the proper authorities.
Interested in the radio in my vehicle? Check out the link below!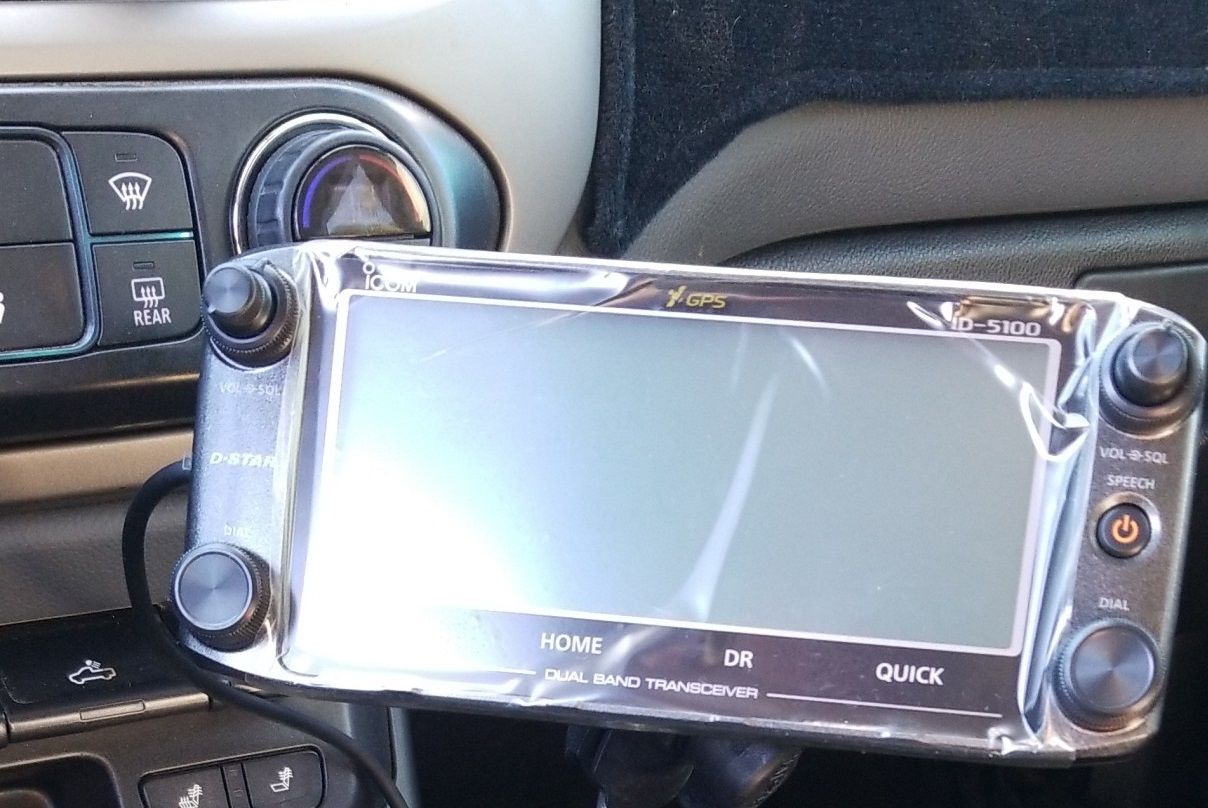 ---
Conclusion
Hopefully the information and advice provided in this article help you during the planning stages of your next adventure. If done right, planning can be fun and lead to discovering hidden gems that you otherwise would have missed if you would just shot in the dark.

As always, feedback is always appreciated. Let me know if this advice helped you or if you have anything you'd recommend adding!